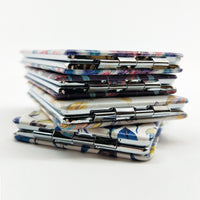 Lady's Cosmetic Mirrors
High quality folding mirrors in compact size; perfect for travel, holidays, car, boat, and camping; Hundreds of designs to choose from.
Lady's cosmetic mirrors
Perfect gifts for the couples
Beautiful coffee mugs with gold gilding, come with special patterns and textures.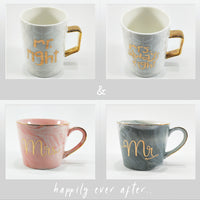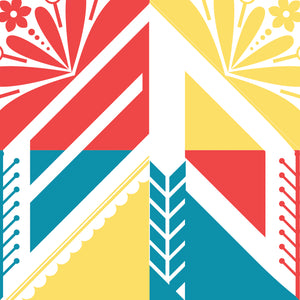 Epic Gift Wholesale likes to share our new products, gifting ideas and new trends with our retail clients.
News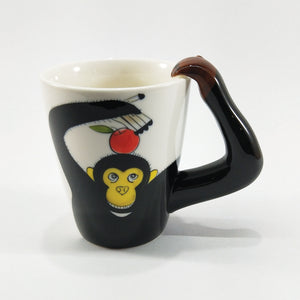 Hand painted 3D coffee mugs, delight all your customers with eye catching designs and high quality. Now is on SALE.
Mugs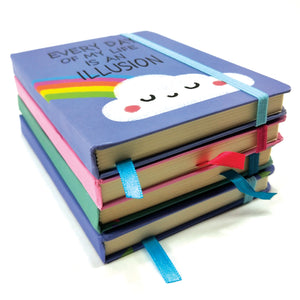 "People say that what we're all seeking is a meaning for life. I don't think that's what we're really seeking. I think that what we're seeking is an experience of being alive." -JOSEPH CAMPBELL
Journals